Fabric Reinforcement


Cut & Bent Mesh
FABRIC REINFORCEMENT
Here at Foregale, we specialise in the manufacture and supply of fabric reinforcement mesh from standard 4.8m x 2.4m sheets to cut and bent sheets that are made to order. We can also supply 3.6m long x 2.0m wide sheets in 'A' type mesh. We stock standard size sheets and also offer a distribution service around the UK from our depots in Hull and Liversedge.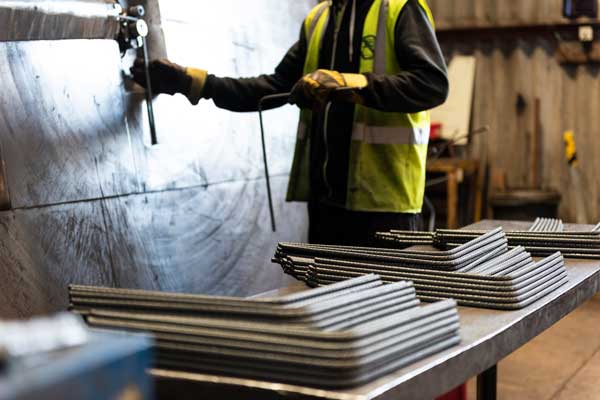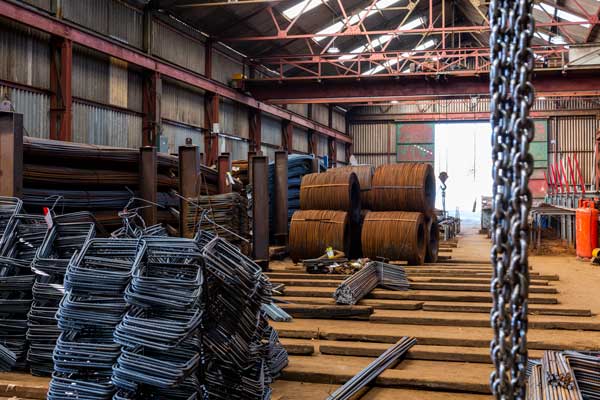 Over the years, steel rebar has been used in the construction industry and beyond to reinforce concrete to absorb tensile forces in the material to ensure that any cracking (which is inevitable) in high-strength concrete does not weaken the overall structure in question. Concrete is naturally a brittle material – it performs well in compression but is far less effective where tension is concerned.

Concrete technology has come on in recent months and years, and these days you can now use fibre and mesh reinforcement in order to control these cracks, although you'll find they are less effective for structural strengthening. Where the structure needs strengthening with steel reinforcement, it's usual to see high-tensile steel bars and fabric mesh used together.

Not only does fabric reinforcement help improve crack control, it can also improve impact resistance, reduce the incidence of bleeding and segregation of aggregates, and also reduce permeability following the curing process. This could be why it's being increasingly used for crack control over steel reinforcement.
Standard sheet sizes are supplied to BS 4483
Longitudinal bars
Transverse bars
Fabric
reference
Normal wire size (mm)
Pitch (mm)
Area (mm2/m)
Normal wire size (mm)
Pitch (mm)
Area (mm2/m)
Mass (kg/m2)
Square Mesh
A393
10
200
393
10
200
393
6.16
A252
8
200
252
8
200
252
3.95
A193
7
200
193
7
200
193
3.02
A142
6
200
142
6
200
142
2.22
Structural Mesh
B1131
12
100
1131
8
200
252
10.90
B785
10
100
785
8
200
252
8.14
B503
8
100
503
8
200
252
5.93
B385
7
100
385
7
200
193
4.53
B283
6
100
283
7
200
193
3.73
Long Mesh
C785
10
100
785
6
400
70.8
6.72
C636
9
100
636
6
400
70.8
5.55
C503
8
100
503
6
400
70.8
4.51
C385
7
100
385
6
400
70.8
3.58
C283
6
100
283
6
400
70.8
2.78
Wrapping Mesh
D98
5
200
98
5
200
98
1.54
D49
2.5
100
49
2.5
100
49
0.77
All 'A' mesh types are also available in 3.6m x 2.0m as well as standard sizes of 4.8m x 2.4m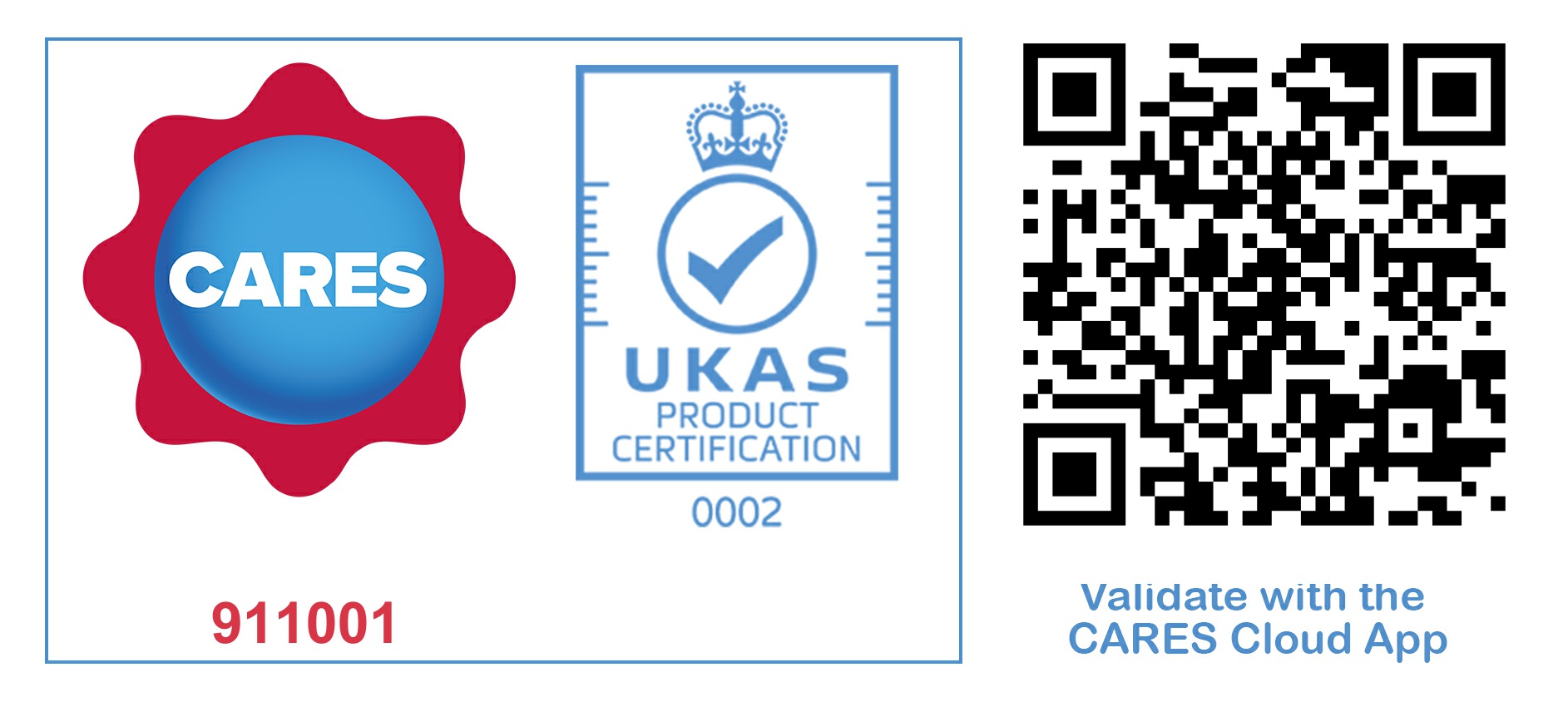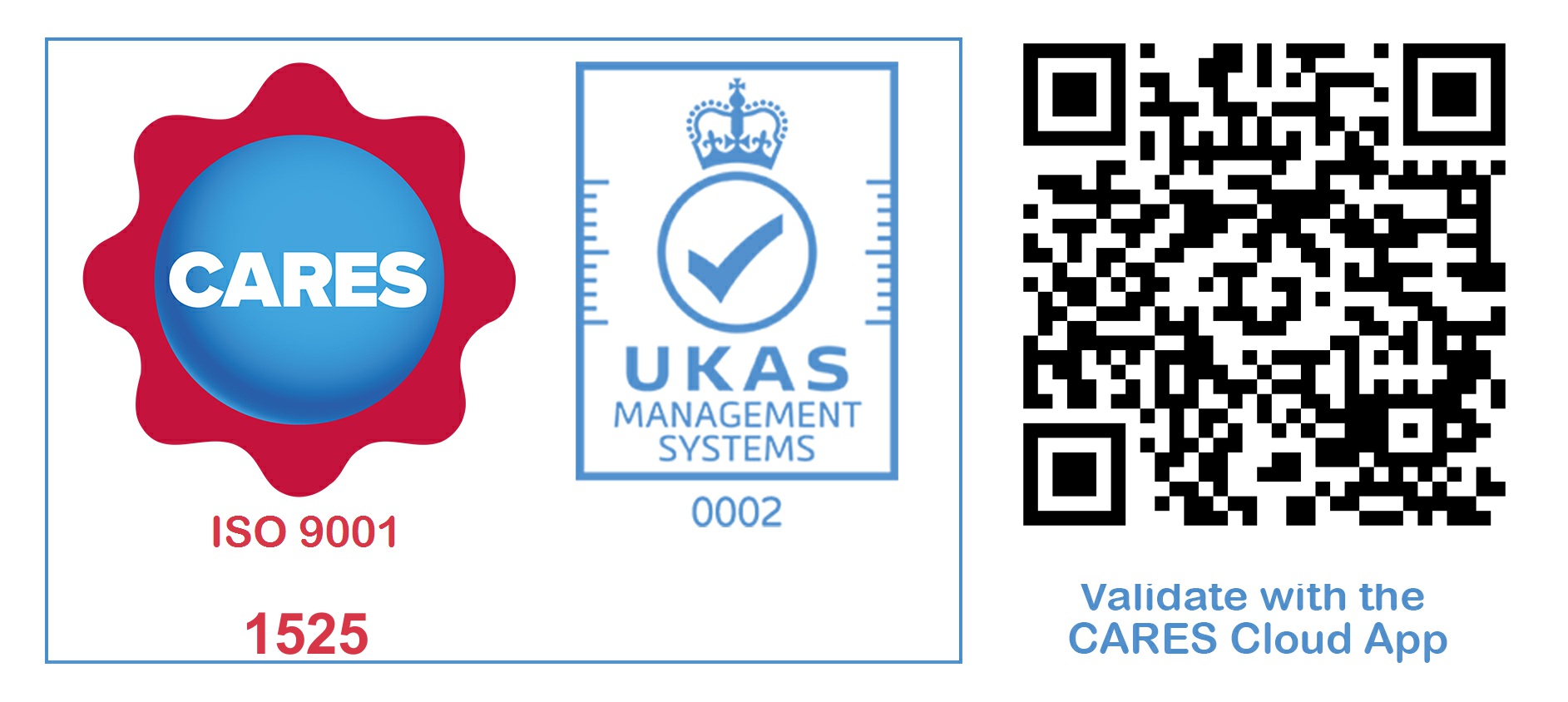 Liversedge
01924 401020
---
Hull
01482 640118